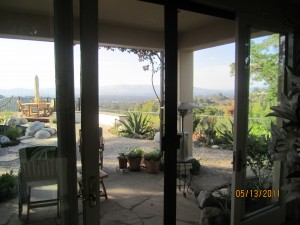 Calabasas Screen Doors
My clients in Calabasas have been installing quality screen doors on their patio doors. The heavy duty extruded screen doors are made to glide smoothly and for durability. They are very happy with my service and prices.
Let me go to your home and give you a free quote!